Unique Father's Day Gift Ideas: From Memorable Experiences to Sustainable Delights
Father's Day is approaching, and it's the perfect time to honour the dads and father figures in our lives. While finding the ideal gift can be a challenge, we've curated a list of unique Father's Day gift ideas that go beyond the ordinary. From memorable experiences to sustainable delights, let's explore some thoughtful presents that will make this Father's Day truly special.
1. Adventure Gear for Outdoor Enthusiasts:
If your dad loves exploring the great outdoors, consider gifting him some high-quality adventure gear. A durable backpack, a reliable camping hammock, or a versatile multi-tool are practical gifts that will enhance his outdoor experiences.


2. Whiskey Tasting Set:
For dads who appreciate a fine glass of whiskey, a whiskey tasting set can be a sophisticated and enjoyable gift. Choose a set that includes a selection of premium whiskey samples and tasting glasses. Enhance the experience by pairing it with a personalized whiskey decanter or a book on the art of whiskey-making. This gift will allow your dad to savour the flavours and aromas of different whiskeys in the comfort of his own home.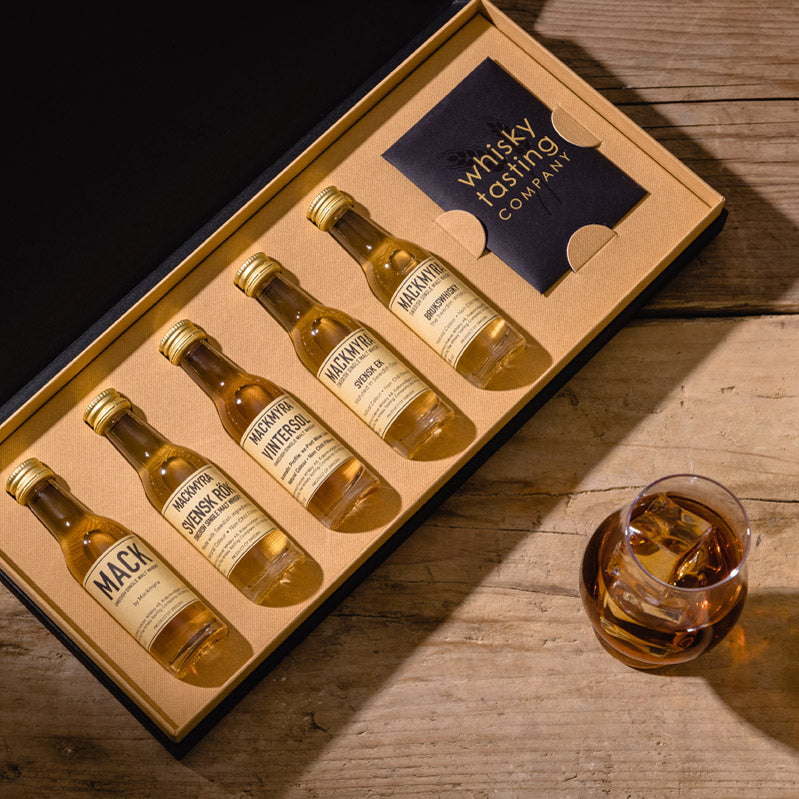 3. DIY Bubble Tea Kits:
For the dads who appreciate delicious beverages and enjoy hands-on experiences, DIY bubble tea kits are an excellent choice. These kits come with everything needed to create customized bubble tea at home. From sustainable, plant-based tea bags and natural sweeteners to a variety of toppings, these kits provide an interactive and fun way for your dad to enjoy his favourite drink. Include reusable cups to promote sustainability and reduce waste. Find them here!

4. Personalized Reusable Cups:
Help your dad reduce waste and enjoy his favourite beverages on the go with personalized engraved reusable cups. Choose a durable and eco-friendly material like stainless steel or bamboo. Have his name or a special message printed on the cup to add a personal touch. Every time he uses the cup, he'll be reminded of your thoughtful gift and the positive impact it has on the environment. Find it here! 

5. Cooking or Grilling Classes:
If your dad enjoys culinary adventures, surprise him with a cooking or grilling class. Whether it's a local workshop or an online masterclass, he'll have the opportunity to learn new techniques and explore different cuisines. Encourage him to experiment with flavours and mention how a refreshing beverage like bubble tea can add a unique twist to his culinary creations!

6. Spa or Wellness Package:
Treat your dad to a day of relaxation and self-care with a spa or wellness package. Choose from a range of options such as massages, facials, or a complete spa retreat experience. Help him unwind and indulge in a luxurious and rejuvenating experience that will leave him feeling refreshed and revitalized.

This Father's Day, show your dad how much you appreciate him with a unique and meaningful gift. Whether it's a DIY bubble tea kit, personalized reusable cups, adventure gear, a whiskey tasting set, cooking or grilling classes, or a spa package, these gifts will make him feel loved and cherished. Choose a gift that aligns with his interests and values, and let him know that his well-being and happiness are a top priority.
Share